On the 50th anniversary of Roe vs. Wade,
Planned Parenthood Federation of America
and
Planned Parenthood Action Fund
brought together over 400 patient advocates and staff organizers to re-energize, re-commit, and re-connect on Planned Parenthood's shared practices and approach to organizing and advocacy, while co-strategizing to build a patient centered movement for reproductive health, rights, and justice.
Reproductive and sexual healthcare is not up for debate, especially during a global pandemic. As we continue to wrestle with the changing healthcare norms of our reality, many are battling access to basic healthcare. It is important to stay informed and educate ourselves about the ever-changing landscape of reproductive and sexual health access in America.
Planned Parenthood's educational and instructional Organizing and Patient Advocacy Summit brought together organizers and advocates from 48 states and territories to participate in trainings, in-depth workshops, and seminars. Participants gained the tools and knowledge needed to strengthen Planned Parenthood's collective mission and impact in both our own local communities and beyond.
On the last day of the Summit, patient advocates, organizers, storytellers, volunteers, sex educators, parents, and students gathered at the U.S. Capitol in Washington D.C. to lobby their Members of Congress to protect and expand reproductive healthcare access.
Trainings, Workshops, and Seminars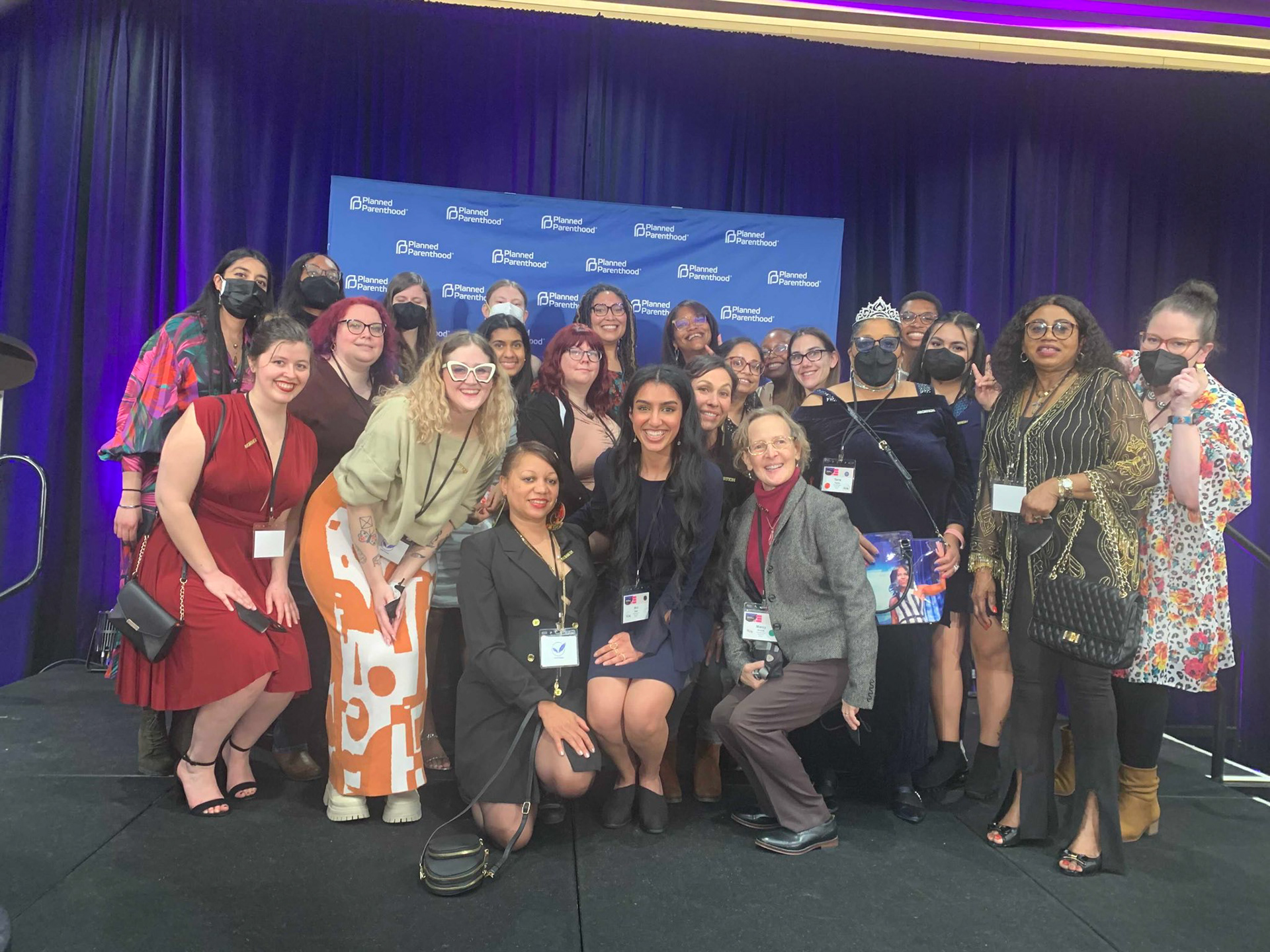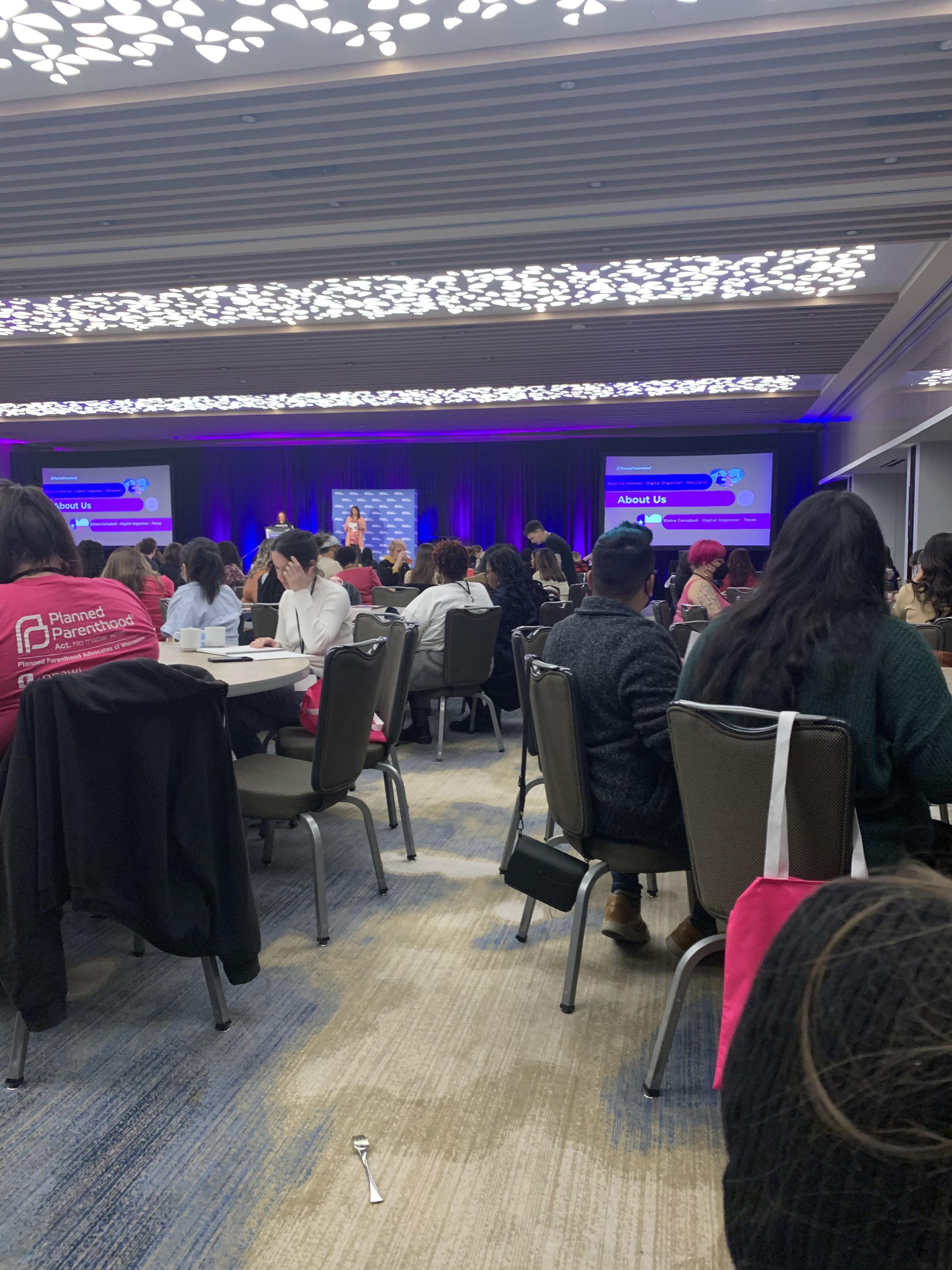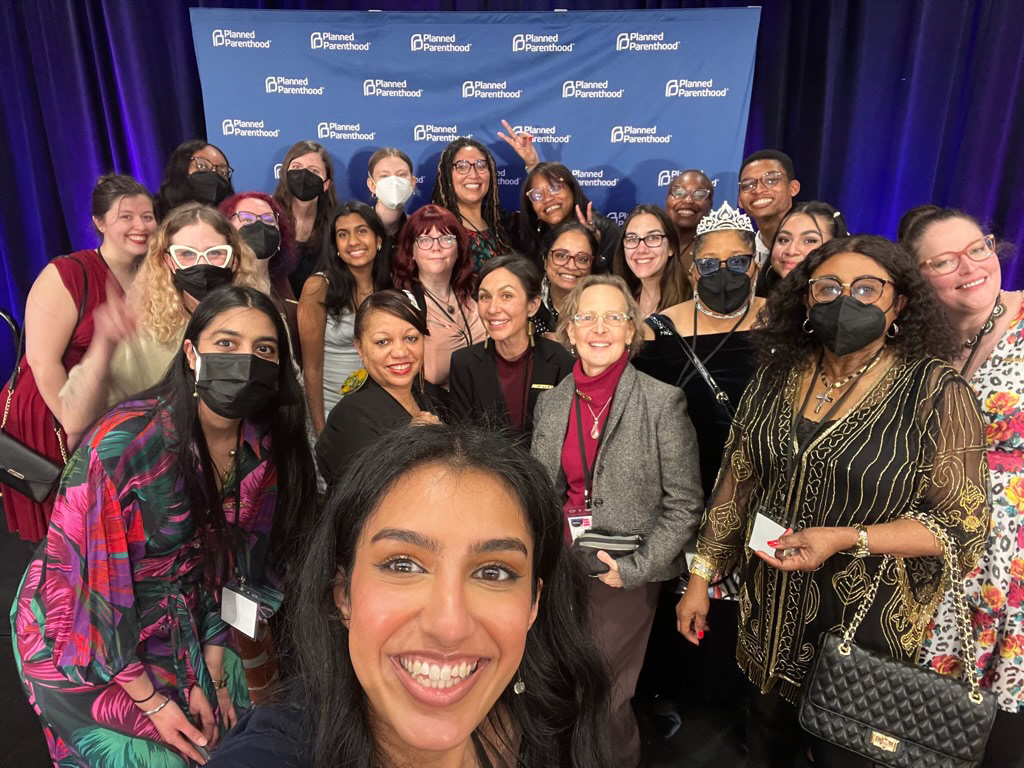 Xavier Becerra

, the 25th 

Secretary of the Department of Health and Human Services, joined patient advocates and organizers to discuss everything that the current Administration is doing to protect access to reproductive and sexual healthcare.
I had the opportunity to speak with the Senior Policy Advisor and Legislative Assistant to Colorado U.S. Senators Michael Bennet and John Hickenlooper, respectively. We discussed the barriers that many Coloradans face when it comes to the availability and accessibility of reproductive and sexual healthcare. Bennet and Hickenlooper are both

strong supporters of reproductive rights

, but I reiterated to their staff how essential their votes and voices are in ensuring that reproductive and sexual healthcare remains protected in Colorado and the rest of the United States.